ICF MENTOR COACHING
For ACC and PCC Coaches
It is my honor to support new and existing coaches to enhance their coaching skills  so that they may provide the best service to their clients. I offer ACC & PCC Mentor Coaching services that will improve your confidence and coaching performance.
As a MCC credentialed coach and ICF-approved mentor coach, I've been coaching since 2011. With over nine years of coach training and facilitation experience, I've helped hundreds of coaches develop and improve their coaching skills and presence. I understand what's required to have your recordings accepted by the ICF so that your credential is awarded.
Your individual mentoring sessions will be customized to your needs and follow the structure of the ICF Core Competencies and PCC Markers. You also receive written feedback for each session where we review a recording on a virtual document you can access.
During our conversations we'll also address any blocks that are affecting the way you show up as a coach and how to navigate challenging client situations.
Mentor coaching will enhance your overall coaching presence and performance.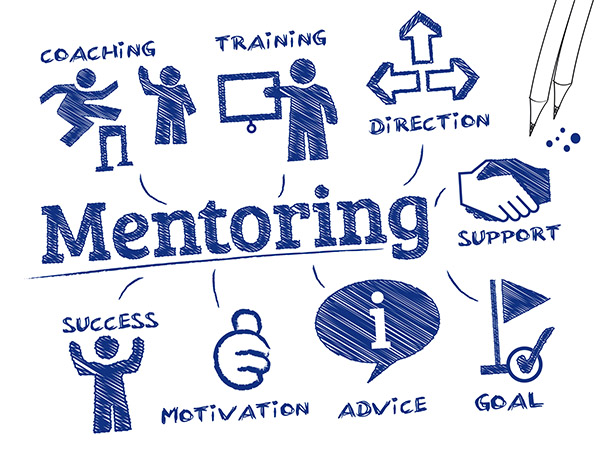 ACC & PCC MENTOR COACHING
Typical Flow of 10 Hours of Private ICF Mentor Coaching

Session 1: a 60-minute orientation to kick off your mentoring program where we'll review the PCC Markers and ICF Core Competencies. We'll also discuss the MSR, Minimum Skills Requirements for your credential level. The session completes outlining your coach development plan.
Sessions 2-9: include either a live or recorded 30–40-minute coaching session with you and your client. For the remainder of the hour, we'll debrief the session against the ICF core competencies.
Session 10:  additional recording review (if needed) or a review of what's needed for your ICF application submission and any last-minute mentoring questions.
Oral and written feedback are provided for sessions with recording review.
Investment for private mentoring is $1,950 paid in advance or in two installments of $1000 each.
Individual sessions may be reserved at $225 per session
Per ICF standards, mentoring occurs over a minimum of three (3) months and we may take as long as you need.
"I had the great fortune of having Scott Masciarelli as my Mentor Coach when I was upgrading from the ACC to PCC with the ICF. I was a bit nervous, not about my coaching abilities, but about the entire credentialing process. Scott assured me that this would be a fun, yet enlightening experience and he was right. Scott is a natural Mentor Coach. He is not only a knowledgeable coach, he knows how to bring areas of needed growth to light. He always followed up each session with a valuable feedback form for my reference. With Scott's mentoring, I can honestly say that from a metrics view, I went from a 7.5 as a coach to a 9! I highly recommend Scott to anyone looking to grow as a coach or to be credentialed." 
"I had the pleasure of working with Scott over an intense 6 sessions as I prepared for my coaching assessments. I wanted extra feedback from a seasoned coach — expert guidance on how and where to improve my skills. Scott was a steadfast partner, and helped craft a tailor-made approach to hone my skills. We came together weekly to review recordings. In our last sessions we also explored specific coaching challenges and possible solutions. Our collaboration improved my core skills, and helped me feel more confident as a coach."
"After working with Scott for 10 sessions, there's no doubt that he is well-versed in the ICF Core Competencies and PCC Markers. His ability to help me understand their practical application in coaching sessions was impressive. From reviewing my first recording together, he was able to pinpoint exactly where my strengths were and the required skills to improve upon under the ICF requirements. This set a clear foundation for me to grow and we noticed my competencies being ticked off over the subsequent recordings reviewed. I met with 6 mentor coaches before deciding on Scott and I have no regrets. I have taken my coaching to a level beyond my expectations. He's a great guy both personally and professionally as a coach. A fun and highly valuable experience. Forever grateful."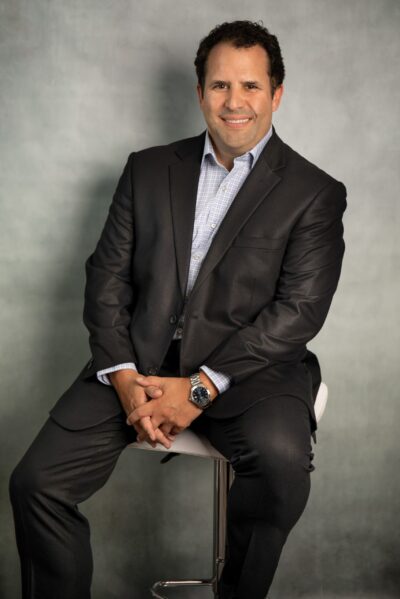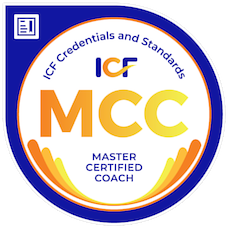 MY MENTORING EXPERIENCE
My coach training and facilitation experience began in 2014 when I joined the faculty of International Coach Academy and Impact Coaching Academy. Just a couple of years later, I began mentoring student coaches.
Today I offer this private ACC and PCC mentoring and support coaches with the following coach training academies:
Leverage for Leaders Training Academy –  ICF Level I (formerly ACSTH)
Global Academy of Coaching – ICF Level II (formerly ACTP)
Center for Transformational Coaching – ICF CCEU provider