FEATURED IN THE MEDIA
PODCASTS, RADIO & PRINT
Find me on these podcasts
Introducing the Soul Logic podcast.  Scott Masciarelli & Cindy Jennings are two logic-focused professionals who share practical tips on awakening inner authority and increasing personal freedom. Soul Logic helps you shift to a more conscious mindset by balancing the logic of your mind with the intelligence of your soul, improving your impact in and out of work.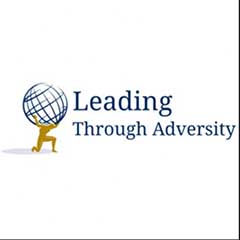 Scott Masciarelli and Eddie Campa discuss important leadership skills and ways to improve engagement and impact.
This podcast is for leaders by leaders.
Interview with Go Solo (September 2022)
A quick read interview with Go Solo sharing tips and insights on being a business owner.
Article on CV and Resume Differences Around the World
Learn about the differences in resumes and CV's around the world in this article. I was interviewed to provide perspective on differences in the USA along with other career coaches from around the world partnering with Global Connections.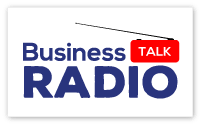 Scott was interviewed by Jill Nicolini for In the Spotlight on  Business Talk (Tune In) Radio in July and August, 2020.  He discusses topics his clients are currently facing and shares tips on how to navigate them.
How to lead in a changed world
Managing with a coaching approach to shift from boss to leader
What's different due to COVID-19
Ways to improve satisfaction in all areas of life
The need to be even more agile and resilient as a leader
How to leverage the intelligence of your heart as a leader for dramatic results 
Show 1 – Meet Scott Masciarelli of Clear Insights Coaching
Show 2 – Moving from Boss to Leader (Managing with a Coaching Approach)
Show 3 – The benefits of Harmonic Leadership
Show 4 – Answering What's Next in Career and Life
Show 5 – Learn about the life-changing benefits of joining the Harmonic Warriors Awakening retreats held in the Sacred Valley of Peru.
HARMONIC WARRIORS
AWAKENING RETREAT
The powerful blend of western learning with indigenous philosophy in this breathtaking location of the Andes mountains of South America deepens our connection with the Universe and us.
Read about the Awakening retreat here as featured in Transformation Magazine:    Click here to learn more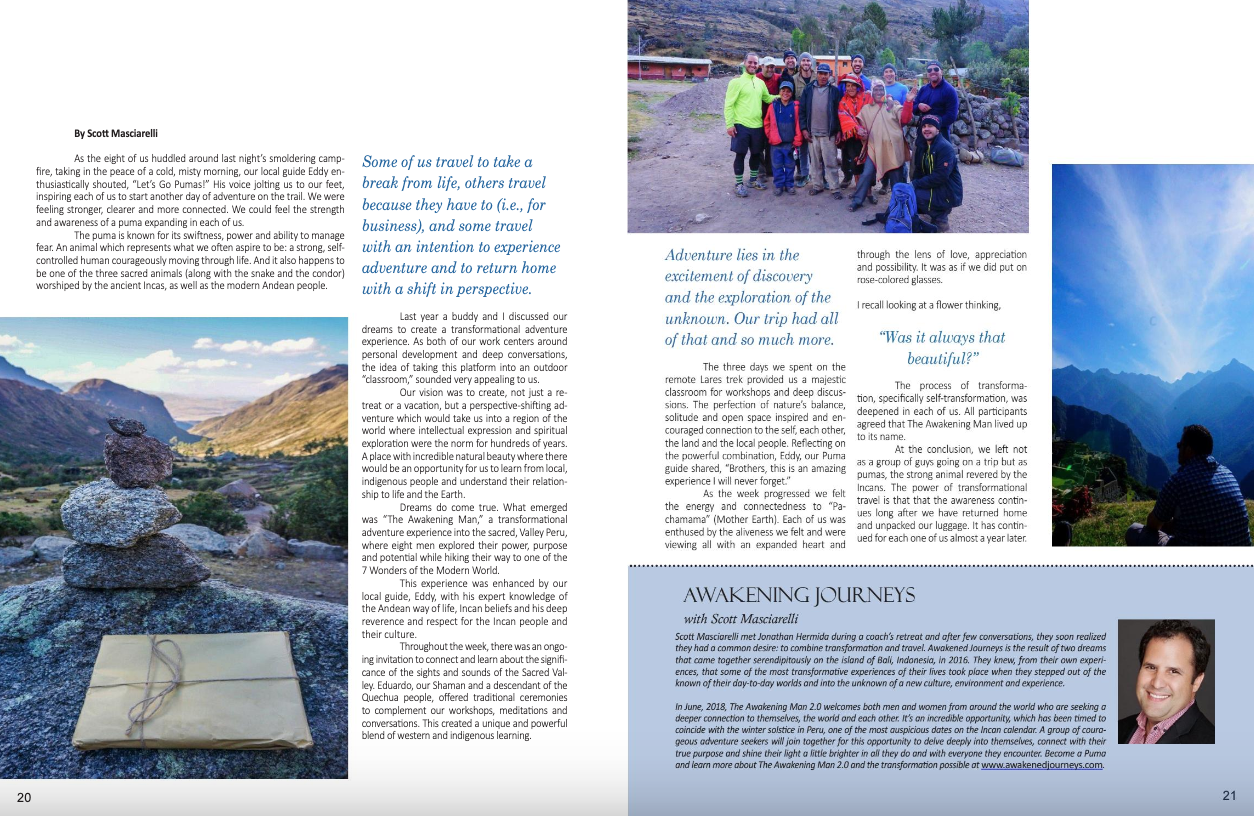 "Scott helped me orient my career in the direction that supports the life I envision"
– Rob, Director, U.S. Government
"Things are going really great for me. The job is great! They love me and I love what I am doing. I owe it to your coaching for helping me see and believe in myself."
– Caryl Fox, Architect
"Working with Scott has helped me to develop a focus on my career paths and decisions. Through his structured counsel, I've been able to develop my own motivating themes for what I find to be engaging in my career and to build upon my strengths. Scott coached me towards developing more effective messaging about where I can go in my agency which is building a migration path to a rewarding career."
– James P., Director, U.S. Government 
"When transitioning to my new expat assignment, Scott supported me in many ways to get prepared, reflect and see new opportunities that are ahead of me. Though I am working as a HR Consultant, my biggest learning in all discussions with Scott was, that we are never done with learning. New thoughts, ideas and an open mind came out of the coaching sessions. During the calls I have realized the full potential of coaching and benefits for myself of having been able to reflect on my career path."
– Gertrude Schaffer, HR Consultant, Jamaica
"Scott is an enthusiastic and supportive executive coach who provided valuable insight into how I can take action to achieve my goals.  Throughout the process, I experienced highs and lows in my work life and personal life and Scott helped to keep me grounded and growth-focused."
Gabrielle Hopkins, Vice President, Washington, DC