EXECUTIVE WELLNESS COACHING
It's Time to Prioritize You
Customized Coaching & Energy Clearing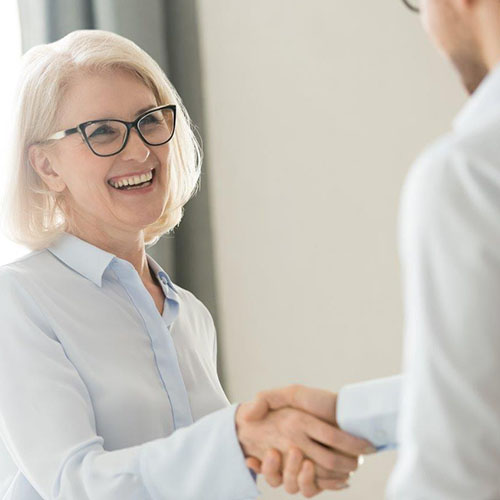 Executive Wellness Coaching Restores Balance
Executive Wellness Coaching is for those successful leaders who have been giving far too much time and focus to their work. It's not an uncommon place to be. Driven by the next deal, goal or promotion can mean long days, lots of business travel and a strain on life outside of the office.
Relationships with your spouse, partner or children may be suffering.
Weight gain, low energy and stress have become the norm in recent years. Your doctor says, "you need to make a lifestyle change."
You may be dreaming of doing something else but 'everyone's' depending on you and the level of living you've created.
The work, while satisfying to your ego may not be what you aspire to do for the next 10, 20 or even 30 years.
But…you don't know what you want to do and looking at the life you've created may make you feel trapped.
 It's time to prioritize YOU!

Are you "successful" by other's definition or when you look at your job title and bank account but feel that something big is missing? We'll find it.
Feeling close to burnout? We'll stop the burn and bring in stability.
Health, relationships or self-esteem not where you want them to be? Through this harmonic reboot and energy clearing we'll clear away anything that's not aligned with your authentic self and future vision.

Feeling as though things are out of balance and you've lost your identity? We'll restore balance and connect you with what's most important and fulfilling.

Are you asking what's next for your career or life? We'll find the answer!
Developing Executive Presence and Improving Wellness

Developing executive presence is important in your role. The most sustainable way to accomplish this is by doing the inner work.
The Executive Wellness Coaching program gives you six months of support and guidance. Helping you to create a deeper, more meaningful connection with yourself. Through this you will gain an awareness of what's truly important and start making choices which align with your values, passions and purpose. As a result, you show up as a confident, relaxed and engaging leader.
We take a deep dive into your health, wellness, professional and personal situations and define self-care strategies which support your balance and vision. This program includes powerful energy clearing work where you will connect with your subconscious, remove blocks to you being your best self and any possible negative attachments or energy surrounding you. The Energy Clearing and Alignment portion happens at the beginning of the coaching program to clear out anything getting in the way of your success and overall wellness.
Awareness, clearer energy and small shifts here and there will restore the balance, passion, health and excitement which has been missing. As this occurs you'll be developing your executive presence and improving confidence.
Begins with a 2-hour kick-off session where we'll set your leadership and wellness coaching goals
Followed by the Energy Clearing – Primer, with an intake, and two energy clearing sessions
Includes two scheduled coaching sessions per month with opportunity for additional check-in calls
Complimentary access to the 7-week self-paced learning course Harmonic Leadership 101 – Create Your Plan BE
Click here to schedule a 45-minute discovery call to learn more about this customized executive wellness coaching program.
HARMONIC LEADERSHIP 
The heart produces 60 times more electrical energy than our brain.
As a leader, if we leverage that which is more powerful we'll achieve better results with greater ease.
I show you how to create an inner harmony as you use your full body's intelligence, the harmonic intelligence that we each have.
Transforming You into a Confident Leader

In the Harmonic Leadership coaching program. We blend the intellect of your mind with the power of your heart. This creates harmony in you and your leadership style. One that is balanced and considers all aspects of the challenges you're called to manage.

Once you connect with your heart, you are able to lead from a place of authenticity. When we are authentic, we're more relaxed, creative, engaging and inspiring.
This helps you shift from managing processes to inspiring people. But, first you have to inspire yourself which is what we'll do through our work together. Improving your confidence, ability to listen to your inner knowing and much more.
By first establishing strong connection with yourself, your inner being, you naturally enhance your ability to connect with your team and bring out their best; thus, the organization's best.
Each program is customized to your needs.
Avoid Overwhelm – First 100 Days Leadership Coaching Program
This targeted leadership coaching program serves both newly promoted individuals and experienced leaders with changing roles and responsibilities. Your leadership experience is very similar to an adventure. Adventures are exciting, challenging and have periods of unknown, opportunities for celebration and require planning and strategy to succeed.
You face all of this and more everyday as a leader.
When the rules of the game change you need someone who can help you strategize the best way to play, and win. Through organizational realignments, promotion and downsizing experienced leaders find themselves in leadership roles with changing territories, responsibilities and expectations.
The First 100 Days Leadership Coaching Program helps to improve leadership effectiveness as clients learn to make better decisions thus sparing themselves the time lost in indecision.
Generating immediate ROI and the awareness created remains for life, continuing the return on the investment.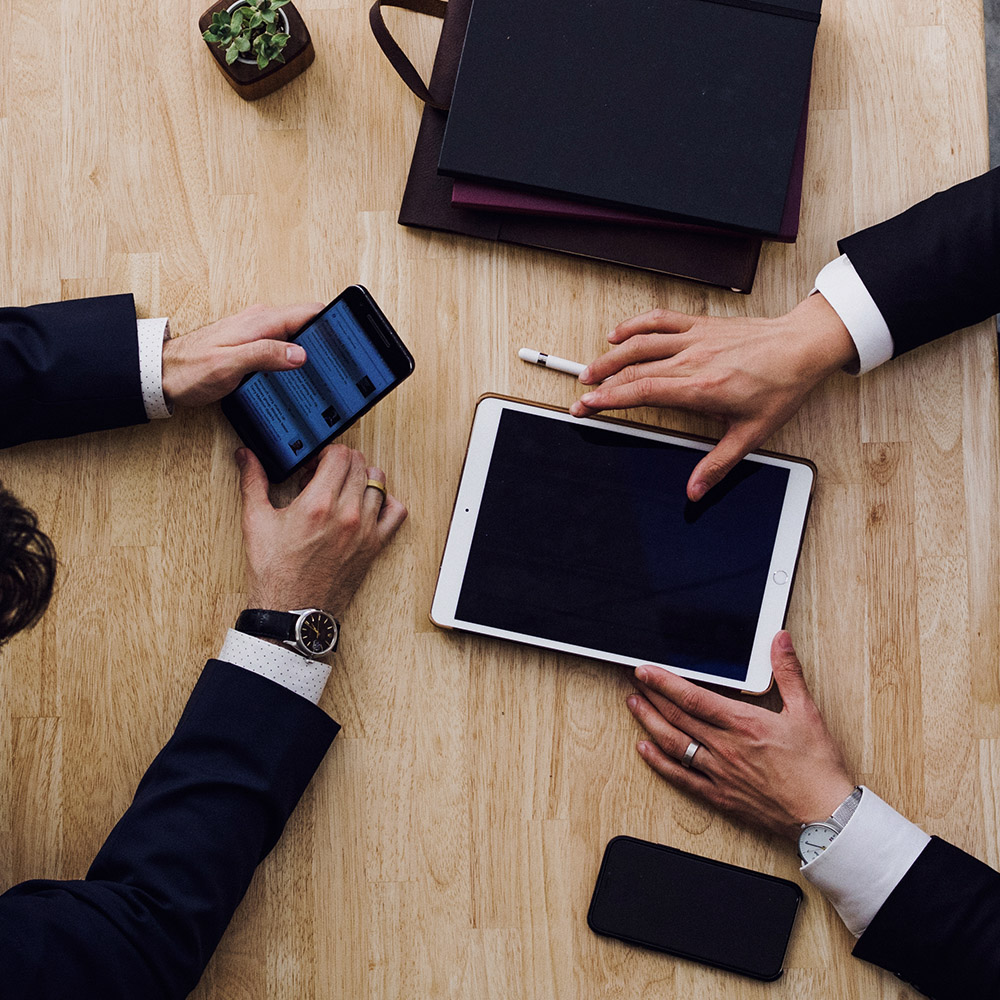 "At first, I was unsure as to why you were focused on spending time developing the personal mission statement. But once developed, it really is an amazing tool that I use in every sector of my life quite often. I ask myself "Am I honoring my mission?" before I make a decision to spend time on something – personal or professional. Above and beyond the statement, which was a tool I have not had the opportunity to use before, my personal one-on-one time with you was the highlight.  Scott is very easy to talk to and has great listening skills. He not only listens well and is patient, but recalls themes and threads from previous discussions to advance the sessions and ensure that the time together is effective and useful. He empowers his clients to be pro-active, create the specific change they want in their lives and to make sure it aligns with their personal vision."