HARMONIC CAREER COACHING honors all of who you are and where you have come from.
You are not the same person you were last year, never mind five or ten years ago.
Therefore, your professional life must evolve with you.
You are more than your resumé.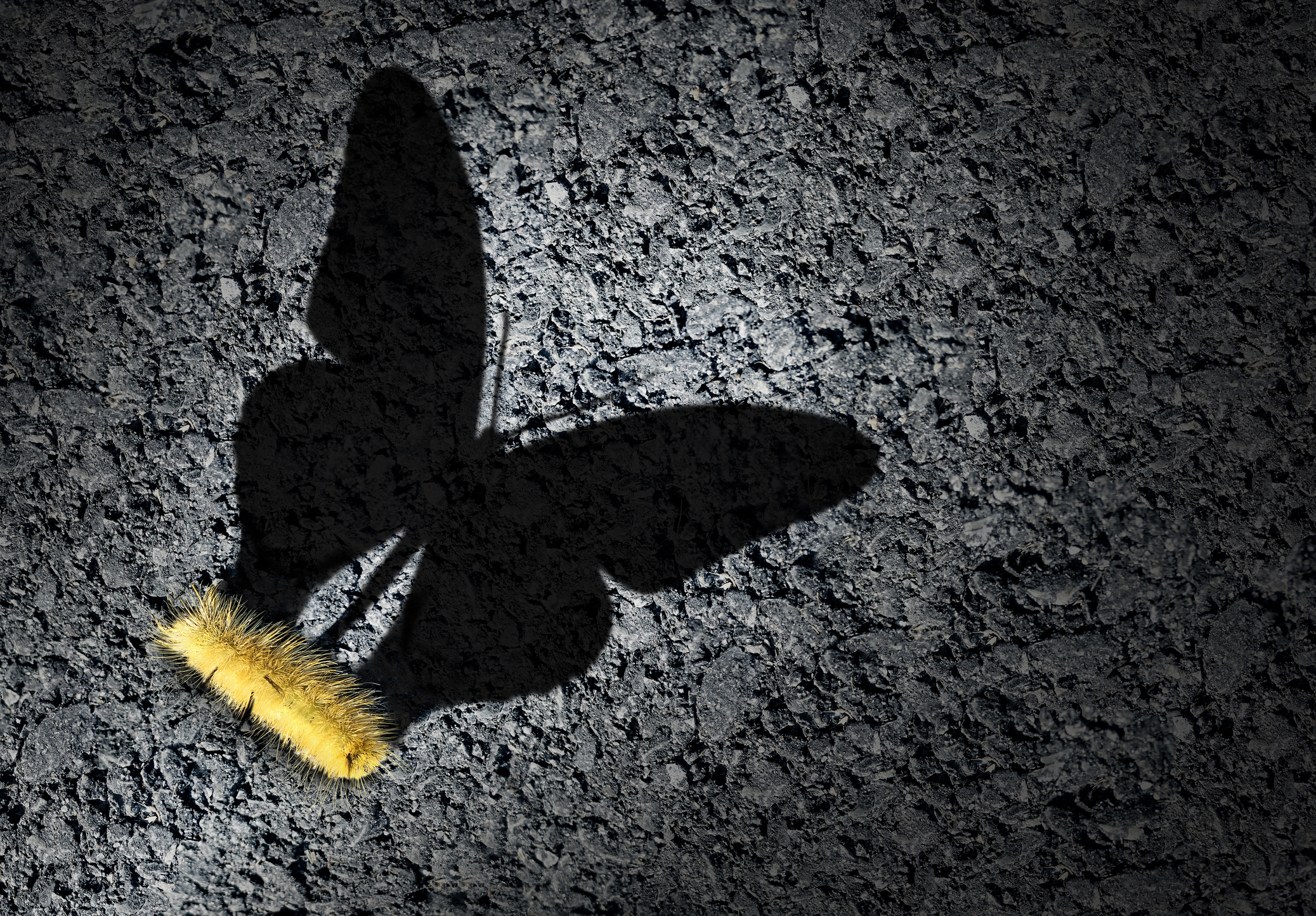 Through an insightful look at what drives and satisfies you, we'll understand how all of your skills, competencies, interests and passions can be blended together into work which honors all of you.
We leverage the power of your heart, which generates 60x more electricity than your brain, creating ease and satisfaction in your career.
We'll create a strong foundation getting to what is important to you.  
• A strengths assessment renowned for its accuracy and ability to show you where your natural talents lie.
• Impactful accessments which reveal your most authentic self and how to create a thriving life.
In addition, we will cover all of the practical items in standard career coaching such as:  
• Resume editing so that your keywords and message makes the "list" that HR will review
• Cover letter writing so that your message gets noticed
• Editing your LinkedIn profile for powerful impact
• Interview practice to prepare you for your ideal position
Through this process you will connect with your intrigues, values, strengths and natural talents. This is a deeply introspective and enlightening process which will provide you with clearest idea of who you are and what work is best suited for you so that you are satisfied, challenged and thrive.
All career coaching programs can be customized to your specific needs.
"Scott helped me to orient my career in the direction that supports the life I envision"
– Rob, Director, U.S. Government
"Things are going really great for me. The job is great! They love me and I love what I am doing. I owe it to your coaching for helping me see and believe in myself."
– C. Fox, Architect
"Working with Scott has helped me to develop a focus on my career paths and decisions. Through his structured counsel, I've been able to develop my own motivating themes for what I find to be engaging in my career and to build upon my strengths. Scott coached me towards developing more effective messaging about where I can go in my agency which is building a migration path to a rewarding career."
– James P., Director, U.S. Government 
"When transitioning to my new expat assignment, Scott supported me in many ways to get prepared, reflect and see new opportunities that are ahead of me. Though I am working as a HR Consultant, my biggest learning in all discussions with Scott was, that we are never done with learning. New thoughts, ideas and an open mind came out of the coaching sessions. During the calls I have realized the full potential of coaching and benefits for myself of having been able to reflect on my career path."
– G. Schaffer, Jamaica