CAREER COACHING

Lead with Confidence & Ease
Authentic. Unique. Your Career.
Define Your Tomorrow

Professional Career Coaching offers you an insightful look into what drives and satisfies you. We'll understand how all of your skills, competencies, interests and passions can be blended together into work which honors all of you.
You are more than your resumé and not the same person you were last year, never mind five or ten years ago. Therefore, your professional life must evolve with you.  Together, we'll create success on your terms.  

We begin by building a strong foundation for you to know you.
A strengths assessment renowned for its accuracy and ability to highlight your natural talents
Insightful conversations which connect you with your dreams, talents and passions. Together we'll put your best self forward.


Impactful accessments

which reveal your most authentic self and how to create a thriving life.

Im

prove your confidence so that you're ready for your next promotion or career transition.

Create Success on Your Terms through the clarity you receive.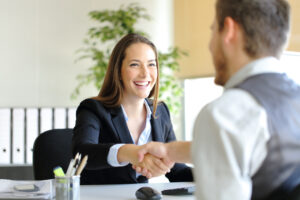 Resume Bootcamp
Overhaul your resume and LinkedIn profile to align with your most authentic, marketable talents and skills. This helps to increase your confidence and get you noticed.
Collaborative editing sessions where, line-by-line, we create a powerful resume which showcases your best self.
Quantify achievements, include keywords and other essentials to get you past the HR screening software and in front of the hiring manager.
Refresh  Linked In messaging.
4 sessions – $897.00
Per session – $250.00
Half-Day Get Clear Intensive
A 4.5-hour intensive providing you with valuable insight into how to live aligned with your innate talents and strengths for ease in all you do.
Session pre-work including a vision document and recognized online strengths assessment.
90-minute review of the assessment results, deep dive to uncover blind spots and how to leverage your strengths.
90-minute exercise and mind map revealing your most Authentic Self in 6 key areas of your life.
Complete with a coaching session to integrate your learning and define next steps.
$1297.00
Interview Bootcamp
These fast-paced sessions include interview role play and ongoing feedback to improve your confidence and prepare you for success.
3, 60-minute sessions where I act as both your interviewer and coach.
You provide the job-description, company material and your resume.
In our debrief, I share feedback on your answers and provide tips on how to craft powerful, concise responses.
We focus on areas for development to improve your confidence in how you approach your next interview.
$797.00
Professional  Career Coaching
In addition, to the more introspective aspects of our career coaching services, we will cover all of the practical items necessary for effective career coaching such as:  
• Resume editing so that you get the call for the interview

• Cover letter writing so that your message gets noticed
• Editing your LinkedIn profile for powerful impact
• Interview practice to prepare you for the ideal position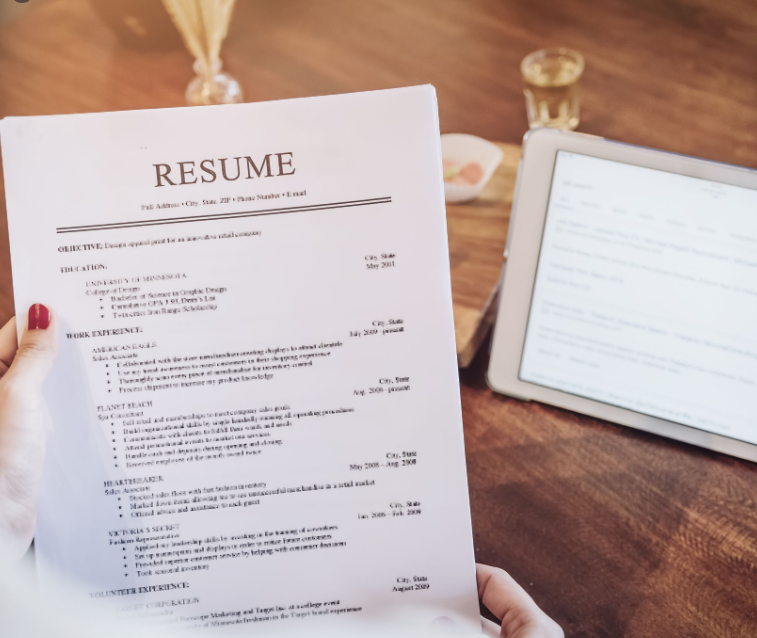 "Scott helped me to orient my career in the direction that supports the life I envision"
– Rob, Director, U.S. Government
"Things are going really great for me. The job is great! They love me and I love what I am doing. I owe it to your coaching for helping me see and believe in myself."
– C. Fox, Architect, New York, NY

"Working with Scott has helped me to develop a focus on my career paths and decisions. Through his structured counsel, I've been able to develop my own motivating themes for what I find to be engaging in my career and to build upon my strengths. Scott coached me towards developing more effective messaging about where I can go in my agency which is building a migration path to a rewarding career."
– James P., Director, U.S. Government 
"When transitioning to my new expat assignment, Scott supported me in many ways to get prepared, reflect and see new opportunities that are ahead of me. Though I am working as a HR Consultant, my biggest learning in all discussions with Scott was, that we are never done with learning. New thoughts, ideas and an open mind came out of the coaching sessions. During the calls I have realized the full potential of coaching and benefits for myself of having been able to reflect on my career path."
– G. Schaffer, HR Consultant, Jamaica
"Scott is a masterful collaborator with the keen sense to highlight the skills that are required for whatever position you've set your sights on. He brings out strengths in you that you may not have
realized you possessed. And he does all of this in an extremely supportive manner including humor at the appropriate times. He makes what could be a painful, tedious process fun."
– D. Froehlich, Assistant Dean, Steamboat Springs, CO