LEADERSHIP & CAREER COACHING
Transforming Individuals & Organizations
with Scott Masciarelli, PCC
Clear Insights Leadership and Career Coaching
Welcome! I'm Scott Masciarelli, a global coach who helps you achieve success on your terms. Clear Insights Coaching assists clients in developing their strengths and connecting with their most authentic self. Did you know that the heart produces 60x the electricity produced by our brain? It's true!
Our Leadership and Career coaching programs help you leverage the power of your heart for greater ease, impact, clarity of direction and satisfaction in your life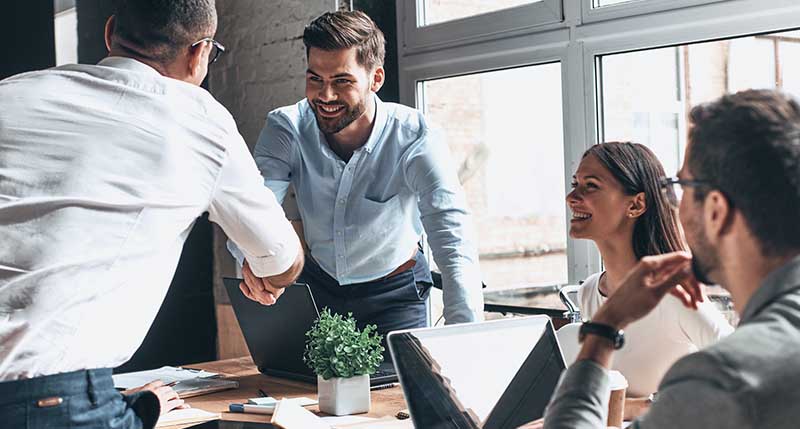 Clients choose a leadership coaching program to help them maximize and thrive in their professional lives. While they come into this to improve work performance, what most find is that they experience dramatic benefits in their personal life. Learn how to improve your ability to communicate, delegate, empower, manage priorities and drive performance.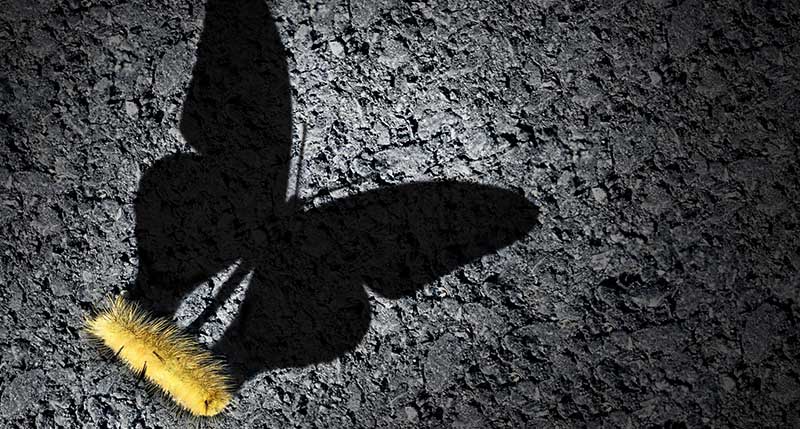 Are you asking what's next for your career and reached the place where you are looking for meaning and purpose in your work? Our Harmonic Career Coaching will help you answer the question as you align your professional life with your passion; creating success on your terms.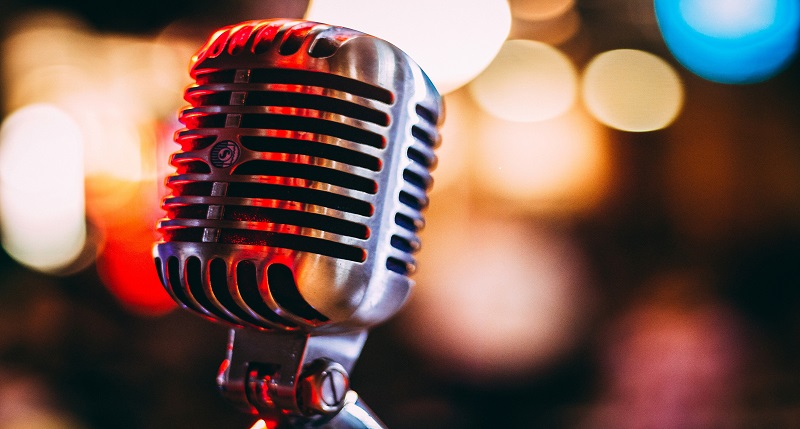 Listen to Scott's radio series on Business Talk (Tune In) Radio. He discusses the benefits of aligning with our heart, how to improve leadership effectiveness, adapting to change and how to be the best you possible.
He will also talk about the transformation experienced by participating in Harmonic Warrior retreats in the Sacred Valley of Peru.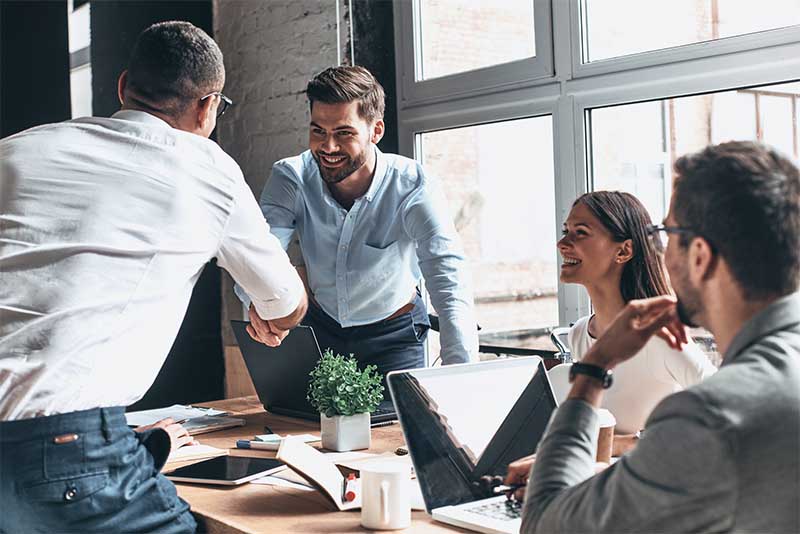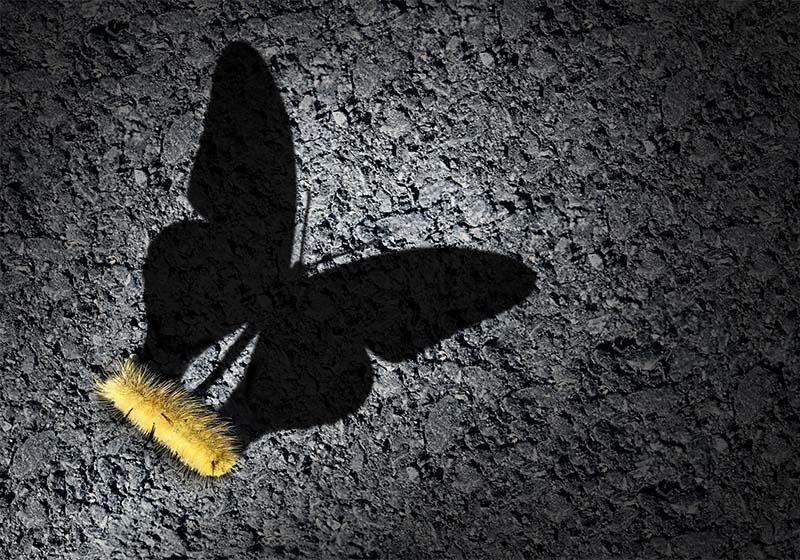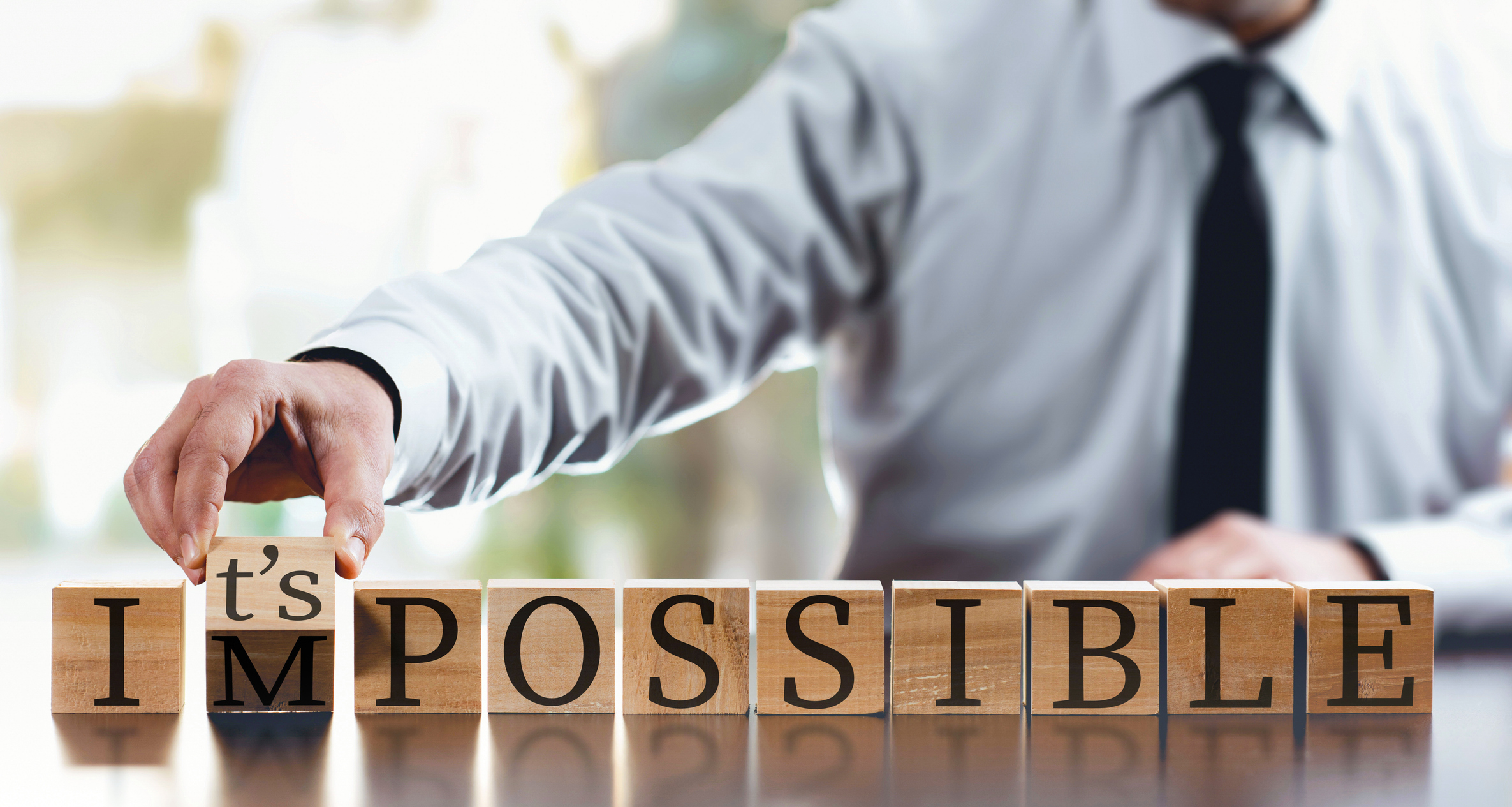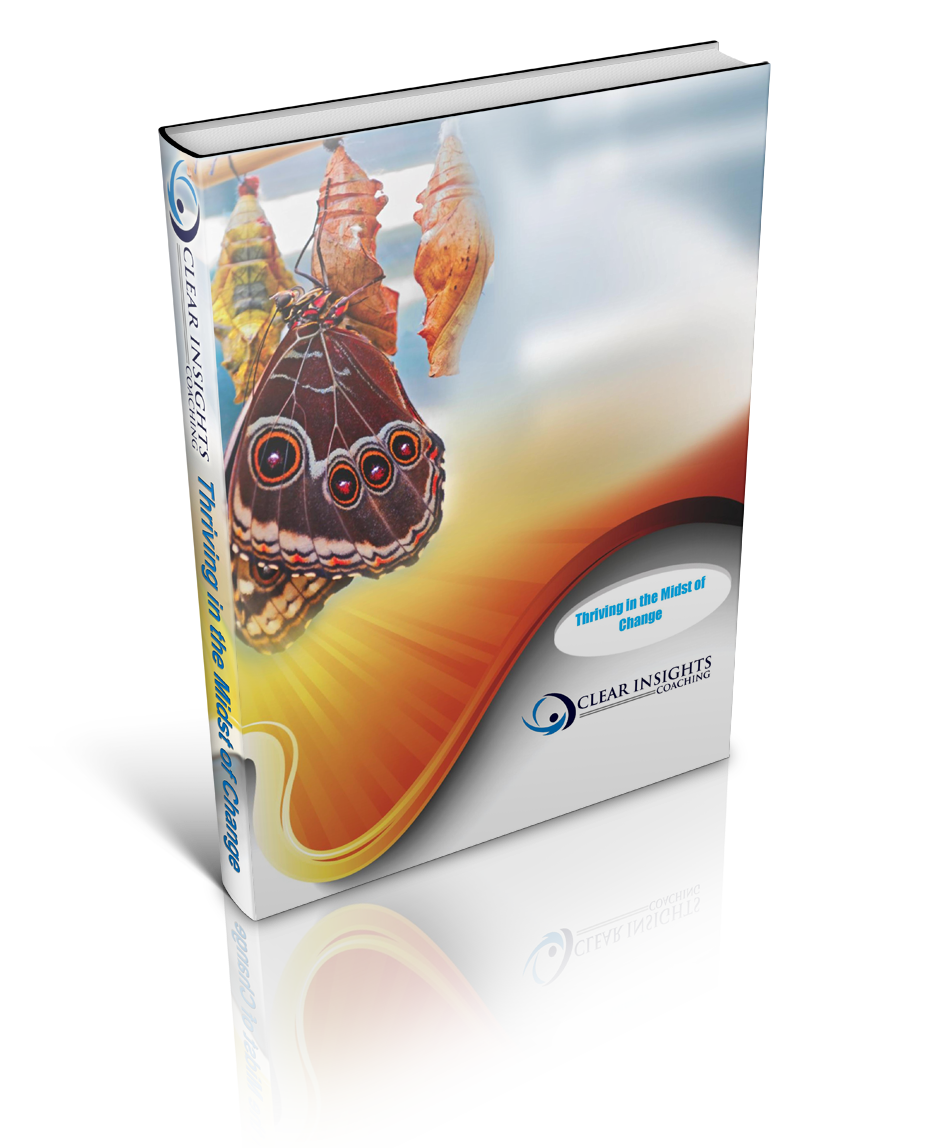 Let's stay in touch. Sign up for my complimentary eBook entitiled Thriving in Change: How to Embrace Change in Work and Life and you will also receive periodic communications from Clear Insights Coaching. .
We have worked with clients from …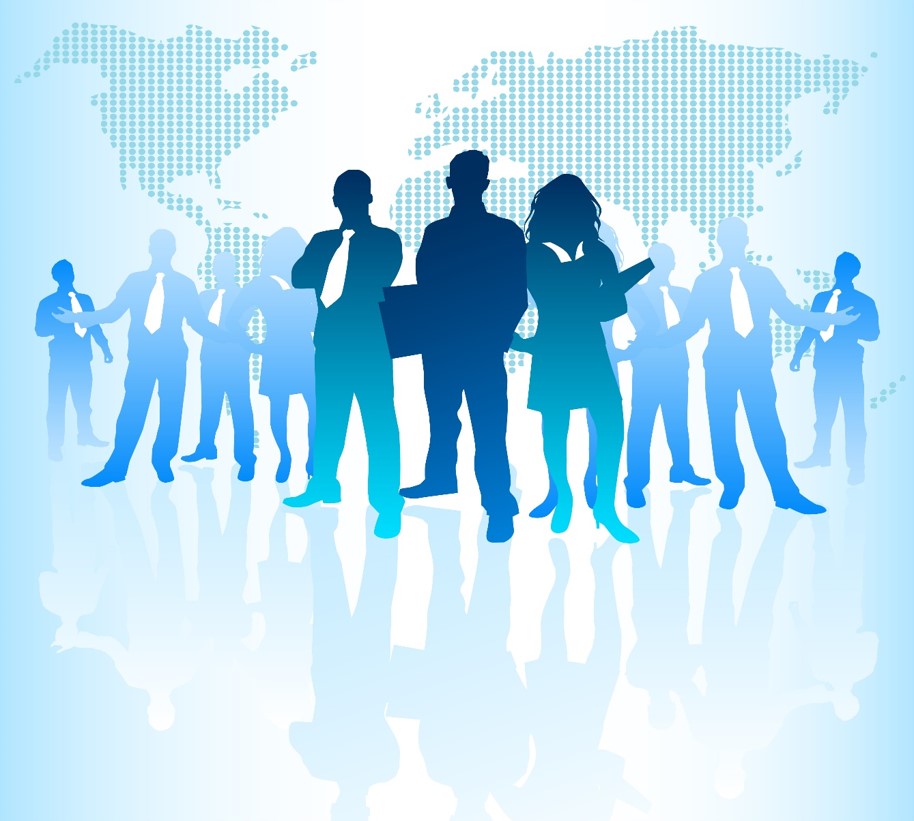 • Sense of balance and control due to better time management
• An ease in navigating challenges and peace of mind through enhanced decision-making
• Nail that interview and get the promotion!
• Better employee engagement and team productivity
• A new confidence and innovative approach to work
• Increasing trust in your abilities as you step outside your comfort zone
•Experience greater ease in leading through improved communication skills
• Improved organizational profitability and results
Meet Scott Masciarelli
Scott Masciarelli, PCC, is a global coach with business and leadership experience in the United States, Latin America, and Middle East. His global perspective is enhanced by visiting over 80 countries and working abroad. Scott has guided hundreds of clients to create and sustain success by showing them how to align their strengths with their most authentic selves. This allows them to answer the question, "what's next?" in their career and life.
His clients, which span six continents, include leaders from multinational companies, government, small business, and entrepreneurs. Scott's diverse experience and expertise in domestic and international leadership creates a unique and dynamic learning environment. He is multilingual and is a contributing author to two books. His debut publication, Shift-Align with Your Heart to End the Career Blahs is scheduled for release in 2020. Scott lives in the metro Washington, DC area and inspires transformation through a multifaceted approach and a variety of interventions.