Communicate with Confidence
Leadership Development Coaching for Individuals and Teams
I'm Scott Masciarelli and I am passionate about helping you become the person that you would want to work for. Leadership coaching for executives to supervisors. Make the shift from boss to inspiring leader.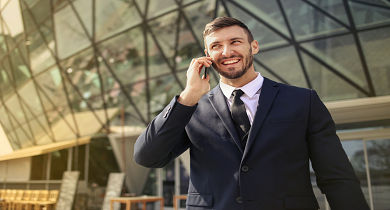 Individual coaching for executives, managers and high potentials. Coaching expands the leader's awareness, inspires creativity and innovation and improves his or her contribution and impact. Step into the best version of you as a leader as you improve ways to communicate, delegate, empower, manage priorities and drive performance.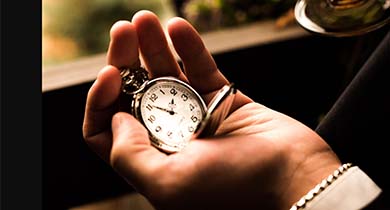 As an executive, you've reached a level of success but feel out of balance. Possibly with your health, relationship or family. Maybe you're asking, what's next? This is not uncommon as focus may have been solely on your professional life. In this customized executive wellness reboot program, we'll be restoring balance to all areas of mind, body and spirit using the principles of Harmonic Leadership.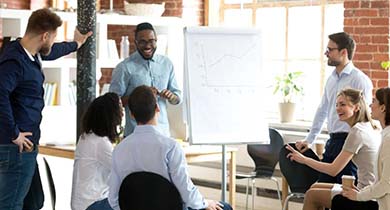 By focusing on what's working and the strengths of each member, team and group coaching has the potential to change work cultures. Example areas of focus: communication, engagement, taking responsibility, creating trust, delegating, recognition, strategic planning and more. These interactive sessions create tremendous ROI for the organization and individual.
Communicate with Confidence & Ease
Learn how to end overwhelm and improve impact by leveraging all of your body's intelligence. As you develop your strengths and connect with your most authentic self, communication, team dynamics and organizational results are expected to improve.
The clearest insights come when we've aligned our mind and heart to create inner harmony. The time is now to embrace an easier way to lead in all areas of life. Improve all relationships, including your relationship with you. 
"Scott helped me see things in an entirely different way which I found illuminating."
~Executive Client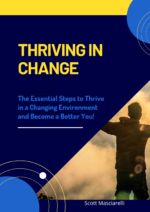 Join the Clear Insights community and receive the complimentary e-book
Thriving in Change:
The Essential Steps to Thrive in a Changing Environment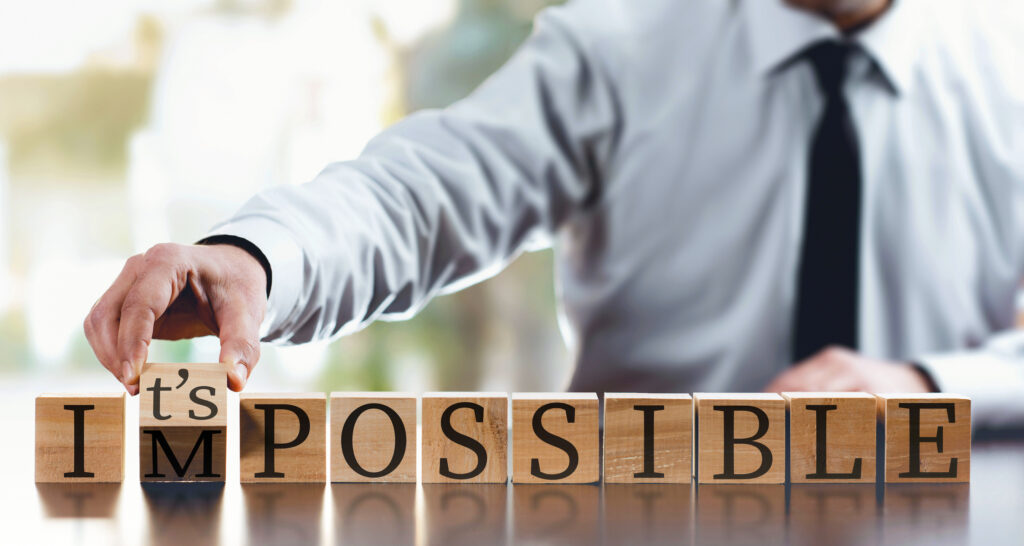 Learn how to speak up and communicate what you want

 Develop an unassailable confidence in your leadership ability   
 Stop postponing difficult conversations with team members 
 Answer the question, what's next? in your career and life

 Manage your time better and enjoy less stress and more ease

 

Nail the interview and get the promotion! 
 Create a high-performing team through improved engagement

I have worked with clients from …
Nike, Philips, Heineken, Akzo Nobel, ABS Consulting, Henkel, IKEA, Easter Seals, Siemens and


Meet Scott Masciarelli
Scott Masciarelli, MCC, is a Master Certified Leadership and Business Coach with experience in the United States, Latin America, and Middle East. His global perspective is enhanced by visiting over 80 countries and working abroad. Scott has guided hundreds of clients to create and sustain success by showing them how to align their strengths with their most authentic selves. This allows them to answer the question, "what's next?" in their career, business and life achieving success on their terms.
He inspires leaders to step into their full power and potential by aligning with their heart. This action creates ripples of harmony, starting with the leader and extending out into their organization.
His clients include leaders from multinational companies, government, small business, and entrepreneurs. Scott's diverse experience and expertise in domestic and international leadership creates a unique and dynamic learning environment. He is multilingual and is a contributing author to two books.
Scott lives in the metro Washington, DC area and inspires transformation through a multifaceted approach and a variety of interventions. His passion for travel and adventure often takes him to remote corners of the world looking for an active adventure in the mountains. There he treks, engages with local people and connects with nature. This provides an opportunity to rejuvenate and recharge; an important part of self-care.