ENERGY CLEARING & ALIGNMENT
REJUVENATE
ERASE FATIGUE
IMPROVE CLARITY & FOCUS
  Release What is Holding You Back

Have you felt like there is something getting in way of your success and happiness?
Are you feeling

stuck

, yet logically there should be nothing stopping you from reaching your goals?
Do you feel that there's something negative affecting your business or even in your home?
Have you wondered if there is a "family curse" or why you've experienced recurring sickness or accidents?
Do you have repeating issues at work with coworkers, or your ability to focus?
It is very possible that the reason you are not able to concentrate, focus on your goals, make forward motion, and get to a place where you are satisfied is because something is interfering. It could be internal or external. What, we do not yet know but I promise that in these healing and impactful sessions you will become more aware of what may be hijacking your success and happiness.
It could be that there's negative energy around you. This is not far-fetched as we are all made up of energy and energy cannot be destroyed, only transmuted. Energy exists in a multi-dimensional manner which means that many times the negativity that you may be experiencing is not even of this this 3D Earth realm. This means you can't see, hear, smell or touch it. However, it is still very real. And, you know that something feels off.
As a naturally intuitive person, I am able to feel into the energy of places, people and situations. I bring this ability into your energy clearing and alignment session, offering you the opportunity to heal and release what's holding you back.
I felt so calm after my session with Scott. I was able to serve my clients better. And the session itself was very nourishing to my soul. Thank you, Scott!
WHO IS THIS FOR?
For one who has low energy, is experiencing confusion, an inability to maintain consistent action, has ongoing frustration, upset, unresolved trauma or pain which seems to lock you in an unproductive cycle. You can't logically explain why this is happening, therefore escape is difficult.
Energy Clearing & Alignment Coaching will help provide relief for the above situations.
From executives to leaders, managers, professionals or simply anyone who is feeling stuck or the negative influence of something outside of themself. Energy Clearing and & Alignment Coaching can be a pathway to relief and greater awareness.
You deserve to live the life you desire and feel Free!
Personal, home, business situations and even land can be cleared with great success. In this process you'll be tapping into your subconscious and learning from it's vast knowing. This healing experience goes far deeper than anything that can be accomplished via your thinking mind. We'll be going to the heart of the issue. I look forward to sharing more about this healing modality in a complimentary discovery call.
THE PROCESS
During your Energy Clearing sessions I will guide you into a safe and relaxed state to connect with people and events that are relevant to the situation you want to change. We''ll begin with a centering exercise followed by an auric cleanse (cleansing your energetic field the aura). As I lead you through this exploration, you will be able to identify what is getting in the way of you achieving your desired goal.
This may be conflicting aspects of your own self and psyche. We'll be able to identify what is holding you back and quickly achieve a resolution that will empower you.
Sometimes this interference can be family members or others who passed and have not yet transitioned into the light. Their messages need to be heard for them to feel comfortable to transition. This process will help them do that, thus leaving your energy field.
Other times, negative influences may have found you and attached (energetically) to you. We will find out why they selected you and encourage them into the light. This removes the attachment and pressure you feel.
Through the clearing you will receive inspiring messages from your angels, guides and loved ones.
I act as a conduit, working with our partners in the Angelic realm. All is handled in a safe, careful, graceful, and honoring manner. Sessions may be in-person (pending location) or are successfully accomplished virtually.
Once the clearings are complete, you will be positioned for success through Alignment Coaching. These sessions will help you integrate new awareness and empower you forward with renewed energy and clarity.
Following an initial clearing, additional add-on or maintenance sessions may be purchased. See the FLEX package below.
Before my sessions with Scott, I felt tired all the time and had several illnesses. 3 days after our second clearing session I've noticed having more energy at work and my focus has been a lot better. I now have continuous energy throughout the evening. I had surgery scheduled this month for a condition that's been with me for months, however, feeling so good and not being in pain has me reconsidering. Scott's energy clearing work is amazing!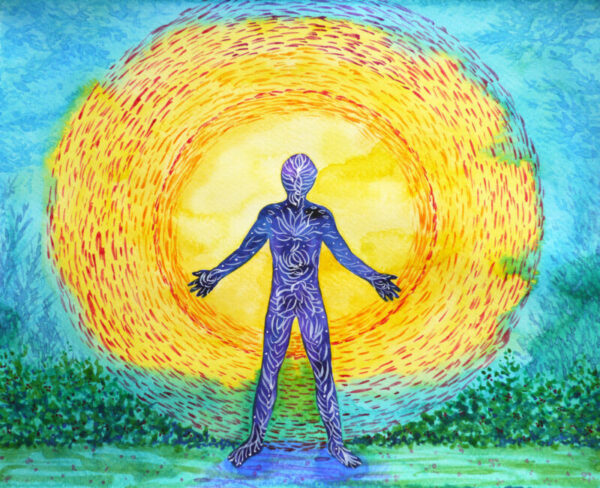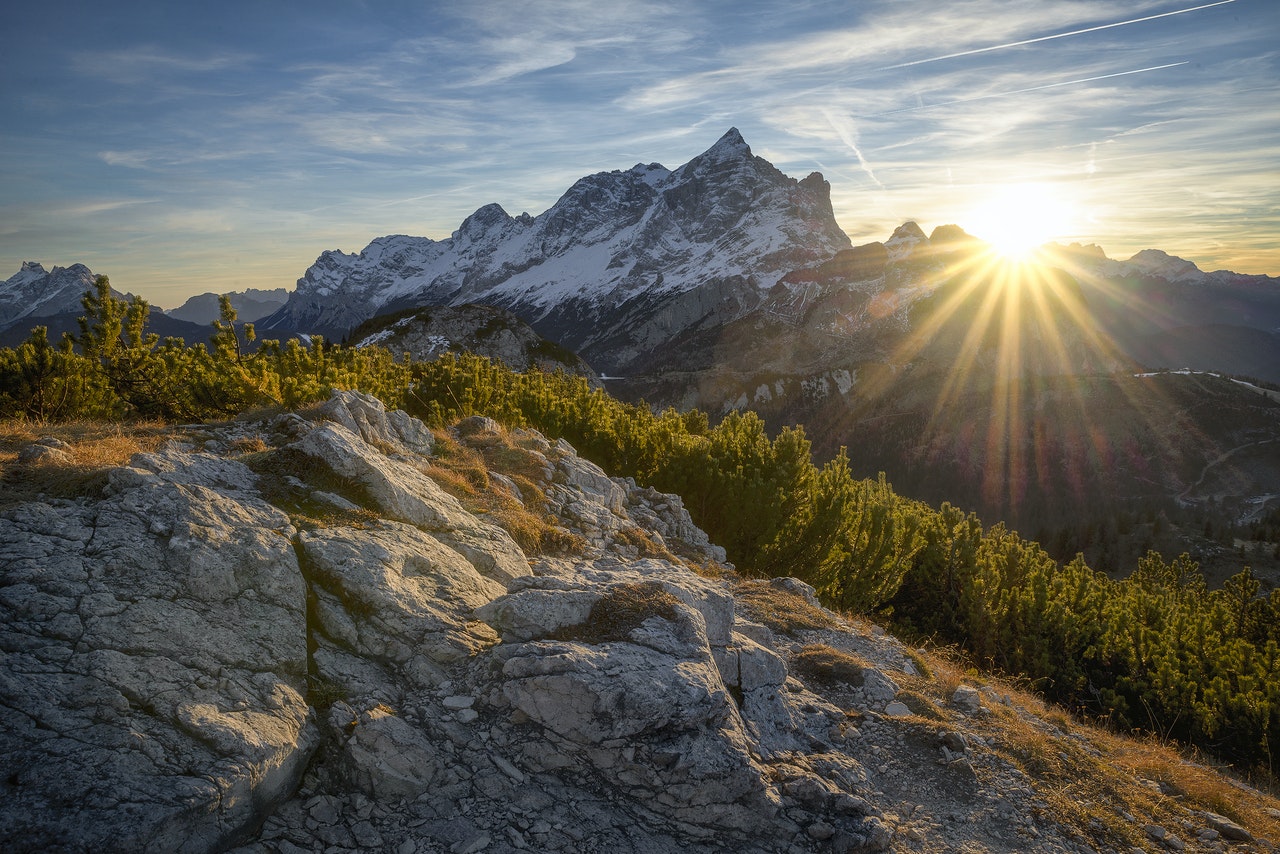 ENERGY CLEARING OPTIONS



The Clearing – Primer (one month program)
2-hour foundation begins with an intake and your first energy clearing
One week later, your follow-up energy clearing session*
The Primer completes with a 50-minute Alignment Coaching session to empower you forward in weeks 3-4
Investment: $600.00
The Clearing – Reboot (two month program)
2-hour foundation begins with an intake and your first energy clearing
One week later, your follow-up energy clearing session*
Weeks 3-5 include a third  energy clearing and 50-minute Alignment Coaching session
The Reboot completes a final energy clearing and 50-minute Alignment Coaching session in weeks 6-8
Investment:  $1111.00
Additional Energy Clearing sessions may be purchased for $222.00
Additional Alignment Coaching sessions may be purchased for $144.00
* Energy clearing sessions are between 60-90 minutes, as required (plan for a 90-minute calendar block)
FLEX Package (6 sessions plus 1 bonus session)
Available to purchase after either the above Primer or Reboot as an ongoing energy clearing maintenance program.
Remain in a clear, calm, high-vibe state and receive ongoing positive messages from your guides and angels.
Choose your clearing focus at the start of the session: personal, business or home.
Flex package is valid for 9 months, choose the frequency of scheduling your energy clearing sessions.
Choose from Emotion Code clearing or Energy Clearing,  for you, your business or home.

Pay for 6 sessions and receive a bonus 7th session.
Investment:  $1200.00
Energy clearing sessions are between 60-90 minutes, as required (plan for a 90-minute calendar block)
Scott was calm and grounded throughout my session. I felt he was fully present with me and I had 100% trust in his ability to facilitate my energy clearing. He has just the right balance of professional direction and questioning engagement. Wherever my session took me he was there with me allowing me time to feel and reply whilst keeping me present with poignant questions, feedback and check-ins. It is as though he was born to do this type of guided facilitation of energy clearing. I feel transformed after the session – lighter, more joyful and with more agency in my actions and thoughts. I wanted my drive and excitement back and although it is early days yet it sure feels as though I now have all that back again. Thank you, Scott!
Prior to the sessions, I had low energy and trouble focusing on important tasks. I thought resting more would help. It didn't. I found the process to be very healing and relaxing. After the clearing, I am more focused and feel that something which was blocking my energy has been released. Now I'm recharged and  taking action on items which I've delayed for a long time. Overall I feel great and highly recommend this energy clearing session.
Scott had been referred to me by a trusted mutual colleague, so I knew that I was in good hands. Scott guided me through a process that helped me to identify and release trapped emotions that I'd been holding onto for a long time. I now have a renewed sense of freedom and increased energy with which to move forward even more positively and productively.