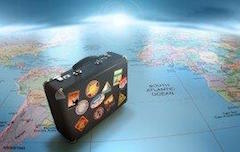 Career and Go! Expatriate Coaching
Career Coaching
A Clear Insights Career Coaching program honors all of who you are and all of where you have come from. We are not the same person we were yesterday, last month, last year, never mind five or ten years ago. Therefore our professional life must evolve as we develop and grow. Through an insightful look at what drives you and what satifies you we'll understand how all of your skills, competencies, interests and passions can be blended together into work or a job which honors all of this and makes you feel great!
We will cover all of the practial items in standard career coaching such as:
Resume editing so that your keywords and message makes the "list" that HR will view
Cover letter writing so that you get noticed and stand out
Editing your Linked In profile for impact
Interview practice and preparation to prepare you to ace those for your ideal positions
In addition to all of this, we'll spend a lot of time getting to know you and what is imporant to you. You will learn about YOU at your Authentic Self level and discover your intrigues, value, personality traits and through this process you will have the clearest idea of who YOU are and what work is best suited for YOU so that YOU are satisfied, challenged, content and thrive.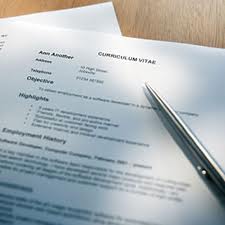 "Scott helped me to orient my career in the direction that supports the life I envision"

–

Rob, Director, U.S. Government



"

Working with Scott has helped me to

develop a focus on my career paths and decisions. Through his structured counsel, I've been able to develop my own motivating themes for what I find to be engaging in my career and to build upon my strengths. Scott coached me towards developing more effective messaging about where I can go in my agency which is building a migration path to a rewarding career

." –

James P., Director, U.S. Government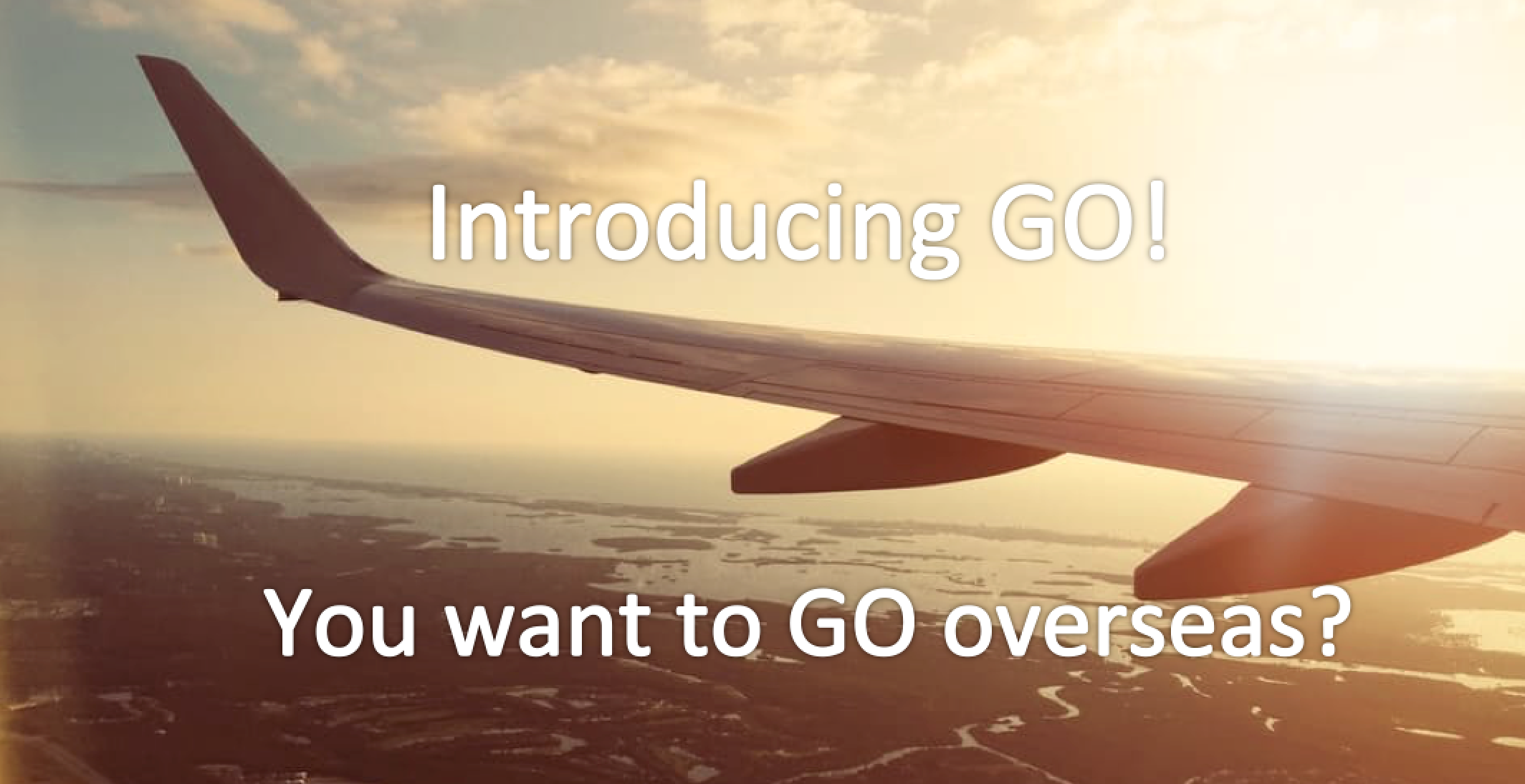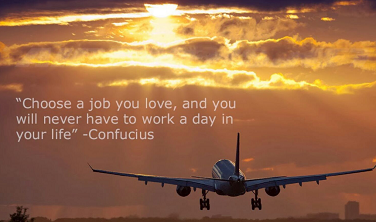 "Scott helped me to see my plans from different perspectives, which helped me to focus and define my goals more precisely.

I'm happy to say that during our time working together I was able to find a position which is an exact fit for all I was looking for. I highly recommend him as a coach!"

– Eliane Da Silva, Brasil
"When transitioning to my new expat assignment, Scott supported me in many ways to get prepared, reflect and see new opportunities that are ahead of me. Though I am working as a HR Consultant, my biggest learning in all discussions with Scott was, that we are never done with learning. New thoughts, ideas and an open mind came out of the coaching sessions. During the calls I have realized the full potential of coaching and benefits for myself of having been able to reflect on my career path

."

– G. Schaffer, Jamaica

Go! is a two (2) hour session packed with awareness-creating questions and activities to uncover that expat within you. This powerful session is a fantastic way to know if the expatriate lifestyle is just right for you.
Go! 6 Pack features 6, one (1) hour sessions. You are convinced that you are destined to have many stamps on your passport and the life of an expat has your name on it. This three month package is perfect to help you plan out your adventure.
Go! Dozen features 12, one (1) hour sessions. In the Go! Dozen we will review all the details for a successful transition overseas and continue our coaching while you're at your new location. Focus will be not only on the practicalities but the integration of you into your new surroundings.

All Go! programs are transformational. The awareness you develop will change you and it's an investment which provides a return for a lifetime.
Go! Home (Repatriation) Following your assignment, repatriation back to your home country can be even more jarring than the move overseas. Imagine, you have lived abroad, made many new friends and experienced so much. You are no longer the same as when you left your home country. But, surprise…when you return everything is the same except you.
Go! Home consists of 4, one (1) hour sessions which support your repatriation. We acknowledge that you are not the same person as when you left, but at home all seems very much unchanged. You have become so big and learned so much; the Go! Home program ensures a smooth landing and assists you assimilate into the life of a non-expatriate.