"Having Scott Masciarelli as a member of the Global Academy of Coaching faculty has really enhanced the learning of our student coaches. He brings enthusiasm and positive energy to each training session. This inspires and engages our student coaches. They sing praises on his fun style of learning which really connects them with each other and the subject."
Jill Douka – MBA, PCC, Founder & President  Global Academy of Coaching
"Scott is a very experienced coach who I have learned so much from as a mentor and teacher. I studied under his direction through Impact Coaching Academy for the Business & Executive Coaching class. Scott taught me important coaching methodologies, and he also provided me with valuable tools, resources, and assessments that I have been able to implement in my coaching business, to better serve my clients. Scott is one of the best coach instructors I have learned under and I highly recommend him."
Lizeth Santamaria – Founder, Coach & Speaker www.discoveryourpowertoday.com
Scott Masciarelli, PCC, BCC is a Global Leadership Coach and Coach Trainer. He has held corporate leadership roles, lived overseas as an expatriate, speaks several languages and is an avid world traveler on his quest to live life as an adventure. Scott shares his adventurous spirit with students in virtual and in-person training sessions; creating a stimulating, interactive and energetic learning environment.
Many of his clients and students are asking "what's next?" in their career, business and life and are ready to explore possibilities as they journey through transition and into transformation. His coaching clients and students participate in personal and professional leadership development through individual and group coaching and adventure retreats.
During these journeys clarity is reached, ideas are born and transformation is invited. Scott is a mentor coach and trainer delivering the Certified Professional Coach Program with Global Academy of Coaching and is a facilitator with the Leverage for Leaders Training Academy. Scott has also served as a faculty member, mentor coach and coach trainer for International Coach Academy and Impact Coaching Academy, delivering the Executive Leadership Coaching course.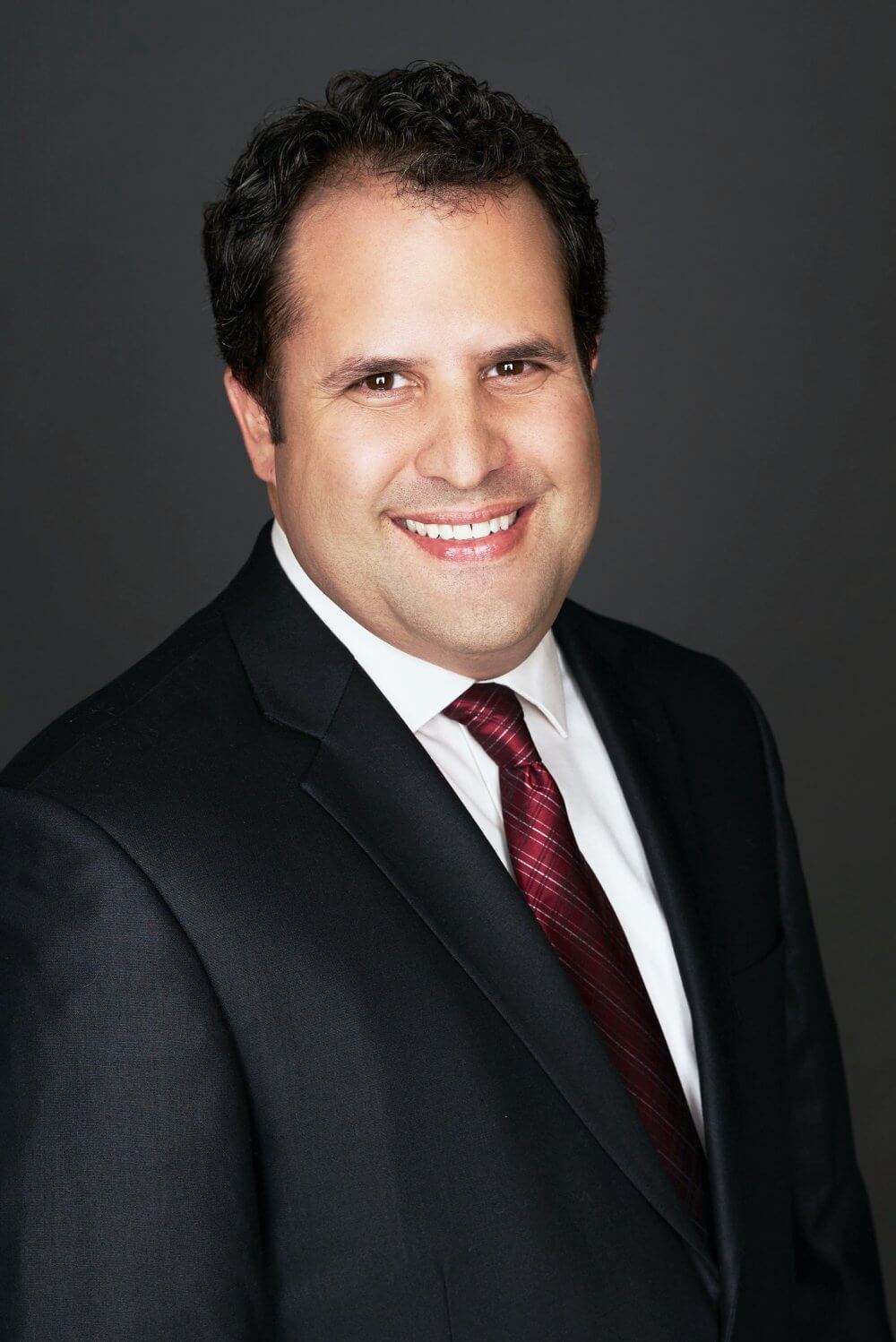 "It was pure pleasure to listen to your demo coaching session. I am learning A LOT from you, from every comment you make and every story you tell. I absolutely love this part of the classes, where you bring up stories from your coaching career. Your tone of voice is extremely calm, encouraging and gives a sense of comfort, while being thought prompting at the same time. Thank you for providing a great structure for your classes. It's inspiring!"
Aksela – Student, International Coach Academy