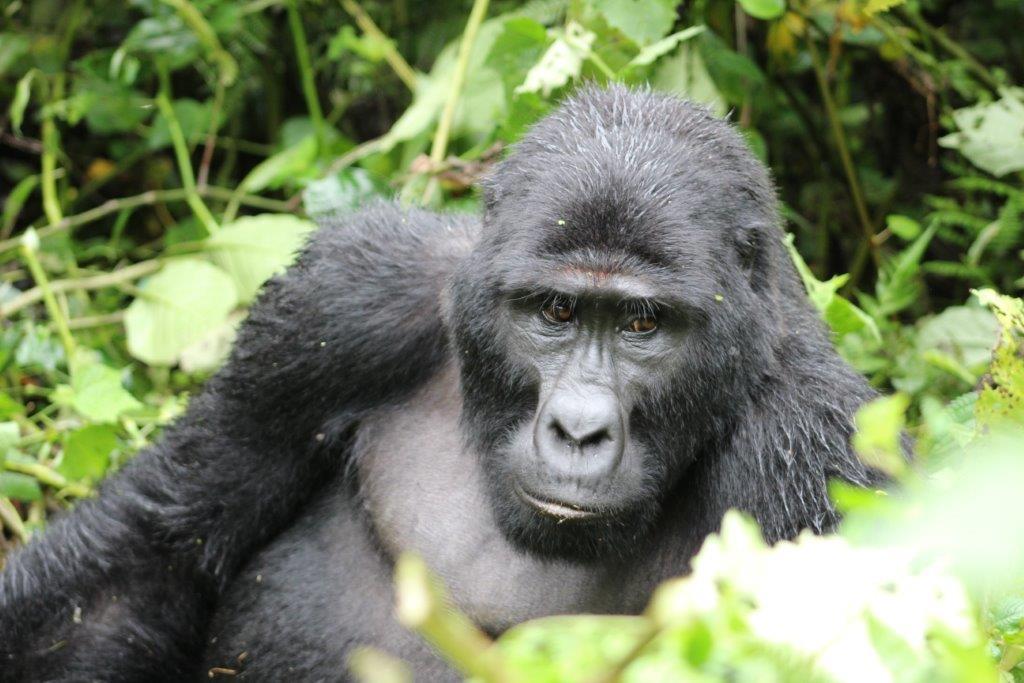 Visiting the Mountain Gorillas in Rwanda and Uganda
Going on a gorilla tracking trip to visit the moutain gorillas in Rwanda and Uganda was a highlight of all of my travel experiences. Being with these magnificient creatures was such a thrill. They walked past us and their babies played and climbed in the bamboo just feet from us creating one of the most special experiences in my life.
See their beauty here in the photo gallery.