Clear Insights

Leadership and Career Coaching
             Welcome! I'm Scott Masciarelli, a global coach who helps you achieve success on your terms.                   Clear Insights Coaching assists clients in developing their strengths and connecting with their most authentic self.  Did you know that the heart produces 60x the electricity produced by our brain? It's true!
Our Leadership and Career coaching programs help  you leverage the power of your heart
for greater ease, impact and satisfaction in your life

Harmonic Leadership & Career Coaching
Are you ready to improve your team's engagement and lead instead of manage?
Learn how to improve your ability to communicate, delegate, empower, manage priorities and drive performance.
Get ready to shift into a leader who is regarded as one who listens, supports, engages and inspires.
Have you reached the point where you are looking for meaning and purpose in your life and work?
End the discomfort of feeling that you should be doing something else; which pulls together your passion and purpose.
We Have Worked with Clients From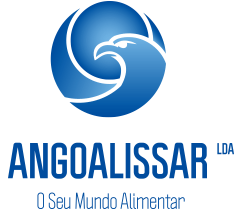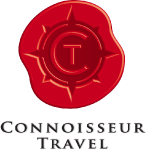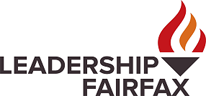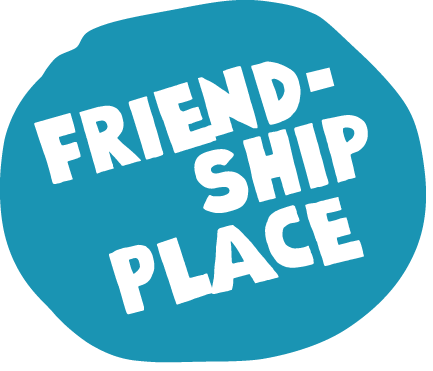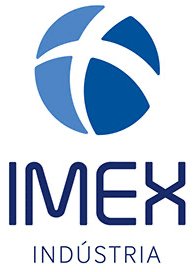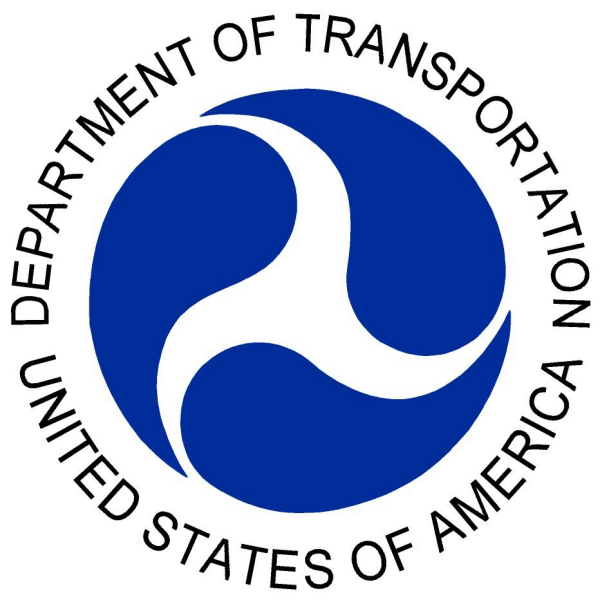 Typical Client Results
Sense of balance and control due to better time management

An ease in navigating challenges and peace of mind through enhanced decision-making

Nail that interview and get the promotion!

Better employee engagement and team productivity

A new confidence and innovative approach to work

Increasing trust in your abilities as you step outside your comfort zone

Experience greater ease in leading through improved communication skills

Improved organizational profitability and results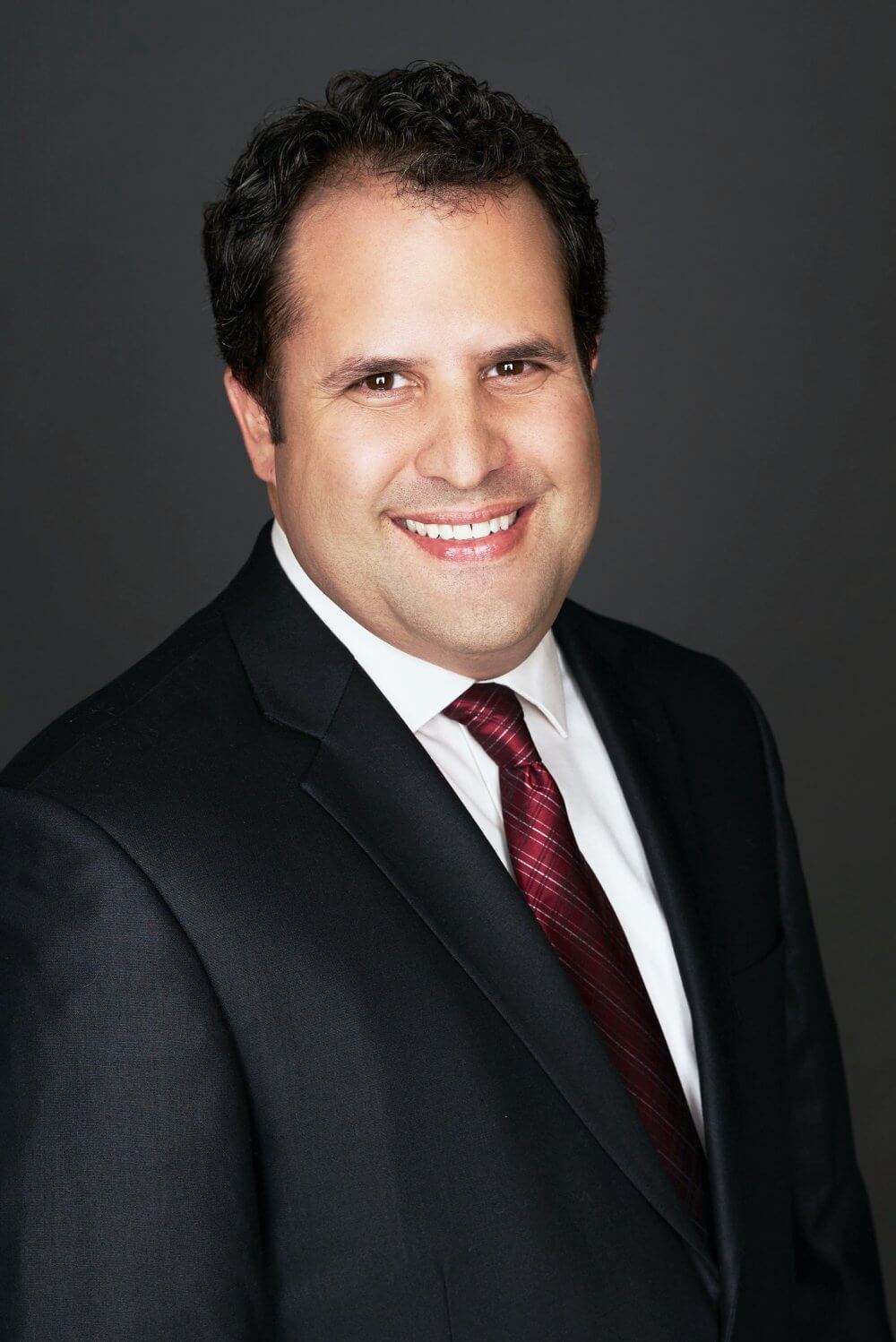 "Working with Scott was so easy and effective. He always pushed me to find the solutions to the situations and challenges I brought to the coaching sessions after deep thinking. He also accommodated my busy executive schedule which was very much appreciated. I highly recommend Scott's executive level coaching services."
"Scott is a very knowledgeable coach with incredible strong sensitivity for understanding my situation. He is an excellent listener and he continues to find ways of distilling true motivation and possibilities I did not see before. His way of communication is to the point and clear. He sets clear expectations and finds a good balance in gaining information as well as sharing ideas and making suggestions for improvement."
"Scott is a amazing coach. He guided me through the whole process of finding a job in a new area in a new country, from updating my resume to job interview preparation. While doing that, he naturally challenged me to find and describe my real passion and motivation, and what it is that I was truly looking for. Not only was I meticulously prepared at the time, I knew that the job was a 100% fit. Scott played a large role and I highly recommend his coaching."