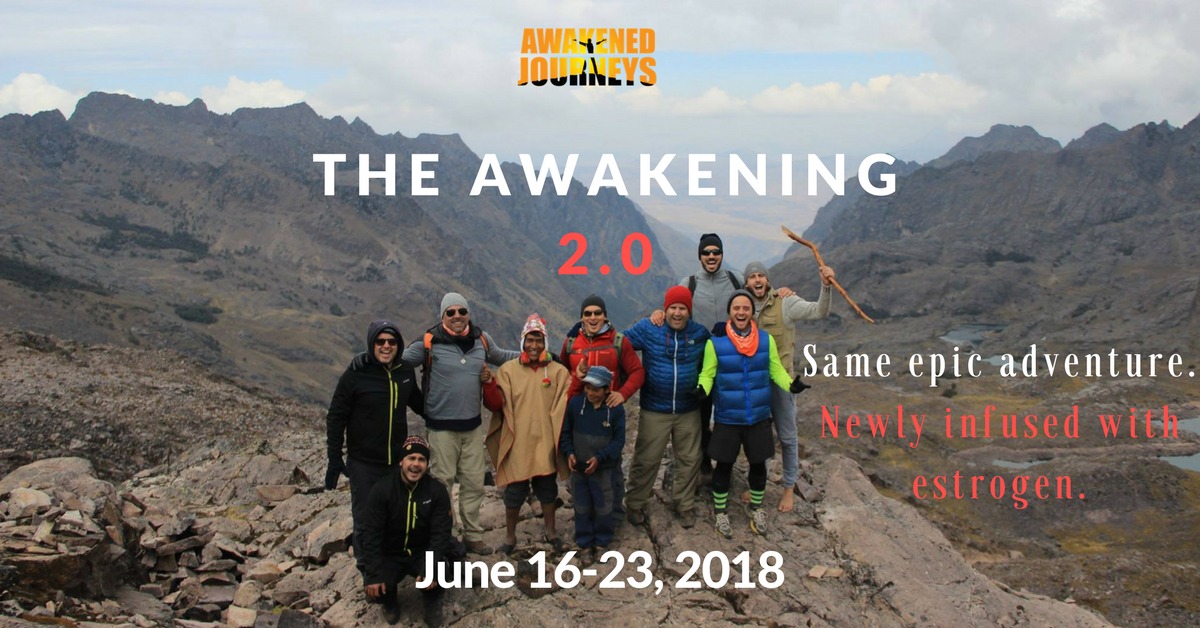 Read about last year's The Awakening trip in the April edition of Transformation Magazine – Transformation on The Trail. https://t.co/CI6wQyNEkc We welcome men and women for this summer's adventure in Peru. Come join us! pic.twitter.com/kQjehhUitS

— Scott Masciarelli (@global_scott) April 4, 2018
https://twitter.com/global_scott/status/981632611838722049

The Awakening 2.0 is a transformational event for men and women looking to awaken to their greatest power, potential and authentic self-expression in the world. Together we will explore this special area of the world. Discover Machu Picchu, tour the Sacred Valley and experience the week through the eyes and hearts of the local people and our own Shaman.
We are bringing together a group of courageous men and women willing to dive deep into what it truly means to be a human being in the 21st century; free of any labels, restrictions or limitations.
Visit our website and watch a powerful 2 minute video which tells it all at www.awakenedjourneys.com
Our inaugural Awakening Man occured in August 2017 taking us into the Sacred Valley of Peru and up into the majestic and mystical Andes mountains with like-minded men as we hiked our way through the Lares region, visited the incredible Macchu Pichu and explored all the wonders that the Sacred Valley offers. Throughout the week, we visited Andean villages and met the local indigenous people in their mountain villages. Nights were spent camping amidst the spectacular mountains. The combination of western learning through workshops, indigenous learning and ceremonies with our shaman, created an experience never to be forgotten.
We connected, learned and raised our consciousness. This sacred exploration included daily reflection, group discussions and exercises all centered around our full integration as a complete and whole human being.
Learn about the power of retreats in this interview with Impact Coaching radio 

The Coach's Retreat – Bali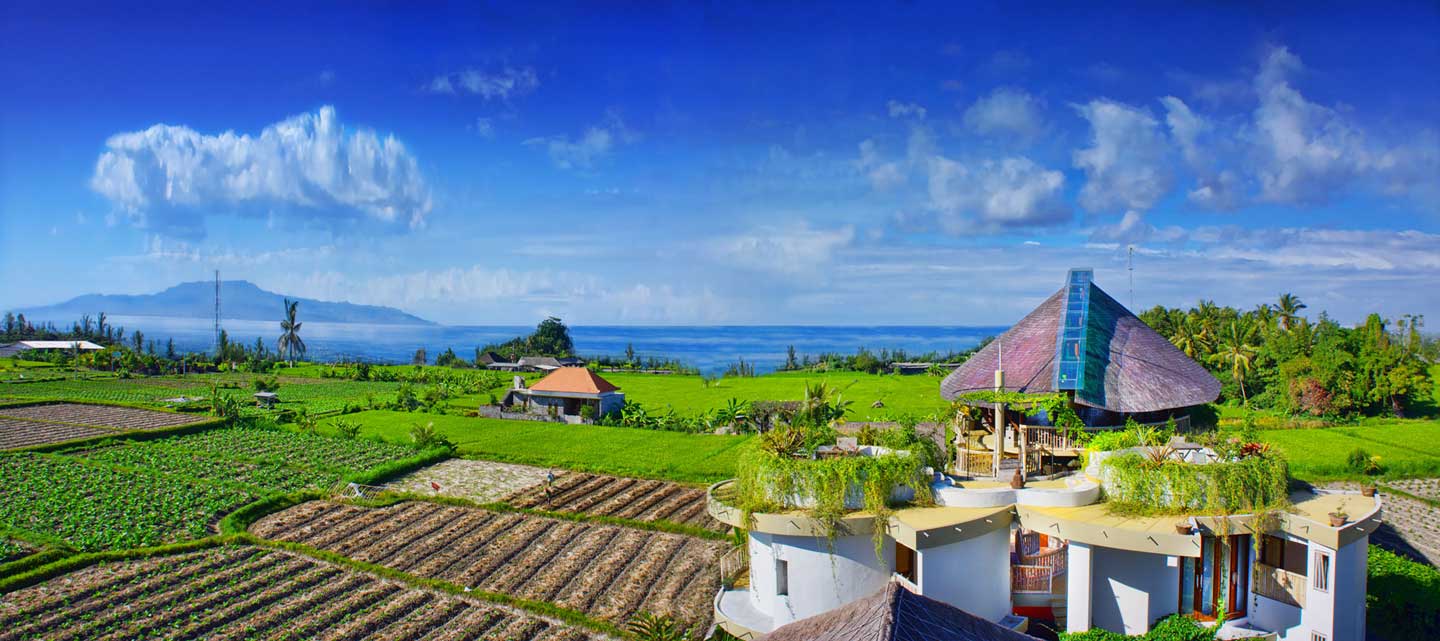 The Coach's retreat in Bali was an enlivening week of rejuvenation, inspiration, creation, with a dash of adventure. Coaches from all over the world joined in magical Bali, at the 5 star Floating Leaf retreat center,  to connect in a deeply authentic way to themselves, each other and to discover their emerging potential. It left each of us with an unforgettable experience which propelled us forward into realizing our life purpose.