Resources For You
Articles on Personal Development, Career and Expatriate experiences
Over the years I have worked with many clients who recognized that they needed to put some adventure into their lives. Each person was different; however they shared common themes of desiring excitement, increased energy and a chance to refresh. They could also be...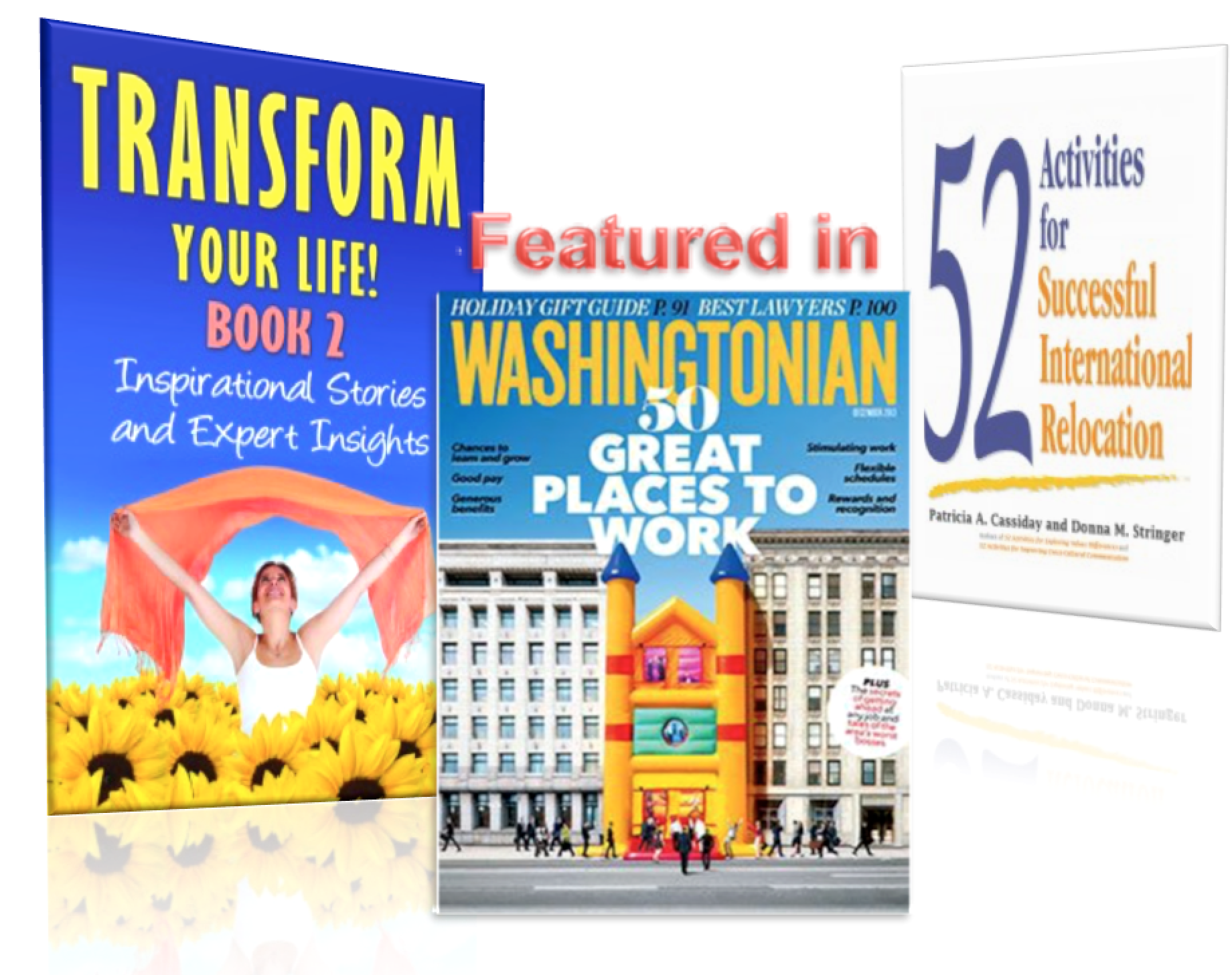 Transform Your Life – Book 2
This co-creative work is available in print, ebook, Kindle, and Nook versions. I am a contributing author to this book with a chapter on transformation through adventure. It is an exciting read with many stories and ideas which we can put into practice to create for transformation in our own lives.
Click here for more information and to purchase a copy.
Use the coupon code SCOTT20 to save 20%. the price includes shipping inside the United States plus, your discount code will work for ANY books sold by Transformation Publishing!
52 Activities for Successful International Relocation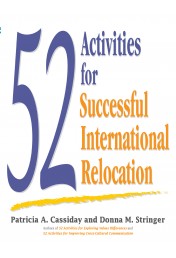 I am a contributing author to this work which is a singular source of relevant exercises designed to enhance the richness of international relocation for individuals and families. It features ready-to-use activities designed to augment information on the stages of cross-cultural transition and increase understanding of the relocation process while enriching the personal experience and organizational effectiveness of participants.
Available in print and Kindle.
Click the photo to learn more and purchase.